A few weeks ago, Nefeli, Marilena's and my yoga teacher, had the genius idea to switch around the soundtrack to our practice a bit. She stopped the usual chill Indian-inspired music and put on Abbey Road, the last album the Fab Four ever recorded together and the one with arguably the most iconic cover they ever released. Little did she know that with her decision she'd influence my choice of go-to music to listen to for days to come.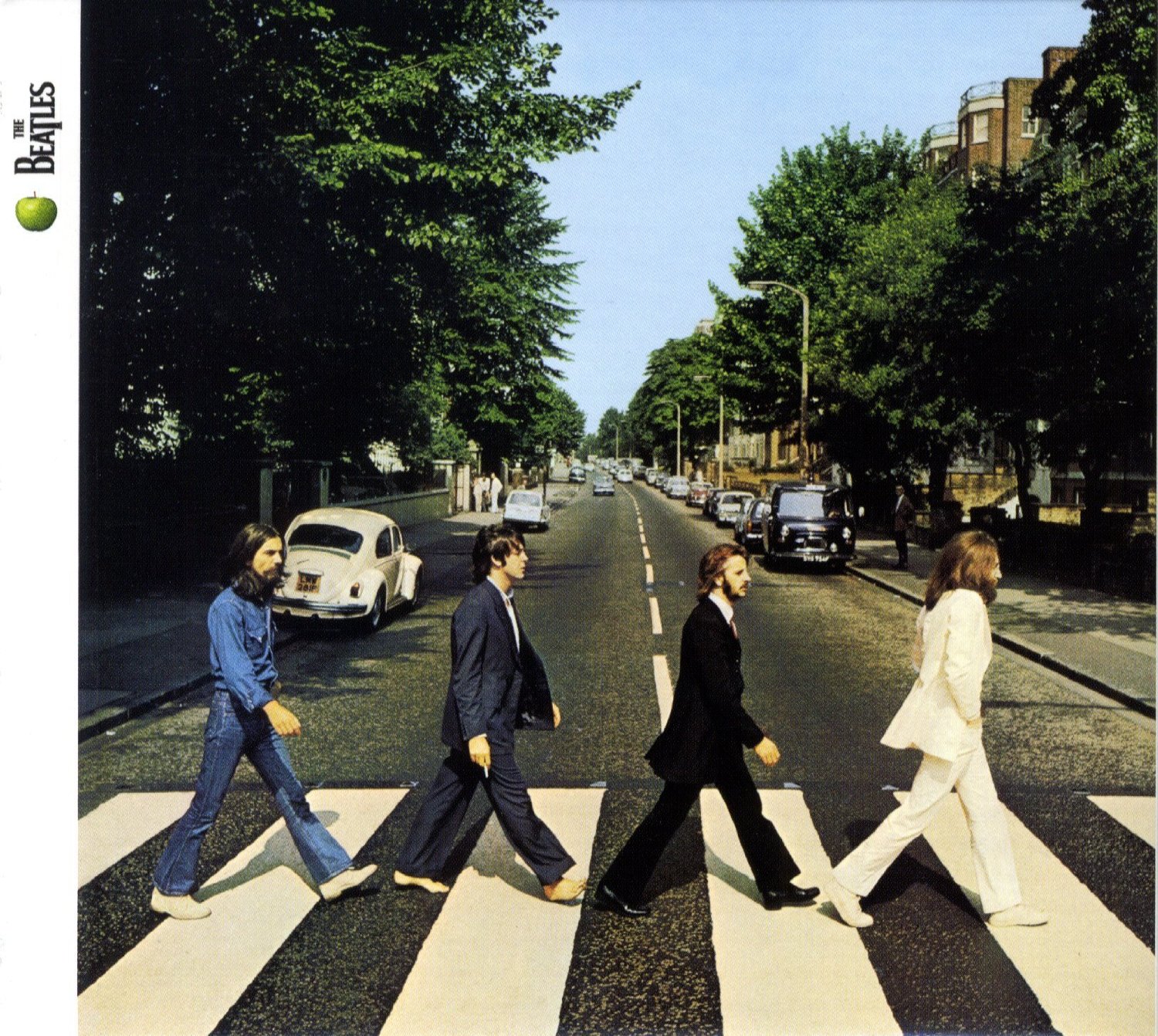 Come Together, Something, Here Comes the Sun and the rest of side B, a.k.a. the Abbey Road Medley, are all really catchy tunes. Some of them are even somewhat well known.
But I never expected I Want You (She's So Heavy) to get my yoga gears going. It became another one of my dear earworms.
Some call this song proto-doom metal, proto-prog, and proto- many other things — I'm not very good with music genres. What I know is that to my ears this song hasn't lost any of its freshness in the 49 years that have passed since Abbey Road was recorded.
This song was also one of my favorites from Across the Universe, a feature-length tribute to The Beatles. Amazing choreography and direction, a feel-good film that's delightful to watch and listen to, with plenty of obvious and not-so-obvious nods to what became the 'counter-cultural' rock & roll canon of the second half of the 20th century.
Listen. Be blown away.